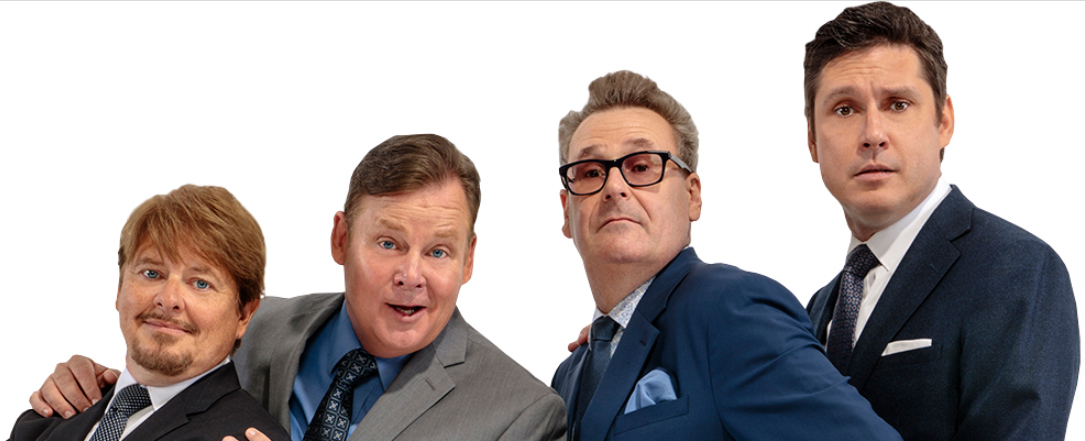 I don't know about you, but I love TV Shows! I grew up watching game shows like "Press Your Luck", "Scrabble", "Supermarket Sweep", "Price is Right" to TV Shows that made you laugh like "America's Funniest Home Videos" and "Whose Line Is It Anyway?".
I always wanted to be a contestant or at least attend the show and watch with the studio audience!
You will have that chance with "WHOSE LIVE ANYWAY?" in May, 2019! The popular show will be coming to the Washington Pavilion on May 12th!
For more information or to purchase tickets for the show, visit the Pavilion's site below: