I decided that Sioux Falls needed a website like this!
After a night of wondering what to do – wanting to catch a band – my wife and I had to search a bunch of different websites to see if they had anything listed as far as music goes. That night we thought it would be a good idea to make a site that had it all!
If you are a local band, DJ – event/bar manager and wish to send me updates – please do so below! Thanks!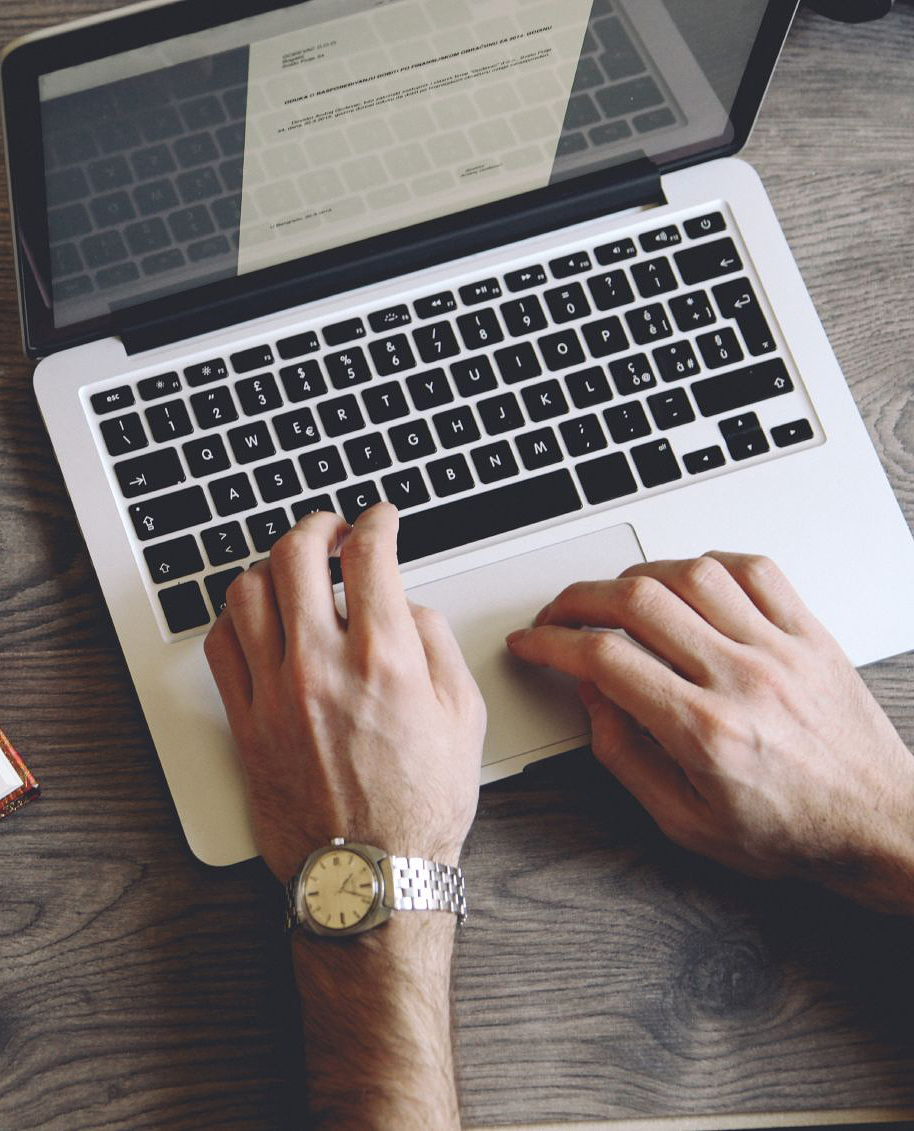 If you would like to discuss advertising with us, please fill out the website form or contact us at the number below.
Don't let your next event go unattended.
Are you a beginning writer looking to build your skill set? Do you have extra time on your hands? Do you like talking about music or entertainment? We are looking to add more stories about local music or entertainment for our viewers to read!
Contact Us Today To Learn More!